The T-shirt Design Competition concluded last week. As always, we've received so many good submissions from our players that it's been really hard to choose the winners. Today we're happy to announce our favourite T-shirt designs!
These selections were based on the following criteria: how clearly they represent Path of Exile and how well they'll work on a T-shirt in terms of the impression they'll leave and how difficult it would be to print them. While keeping this in mind, we've managed to select the top winner of this competition whose T-shirt design will be created at the very least as a prize for the competition winners and may be possible to release to the wider community at a later date. We are also investigating making our second pick into a T-shirt as well! Of course, we'll archive all these ideas and we may use some others in future.
We want to thank everyone who submitted their design. It is always a pleasure to see how many talented and creative players we have in our community. We'll be contacting the winners from this post over the next few days to arrange your prizes.
Top Three Winners
Chaos Orb T-shirt
Winning Design T-shirt
Path of Exile Comic
Armour Set
250 points
Shaper by Artfulx - This shirt will be created for the winners of the competition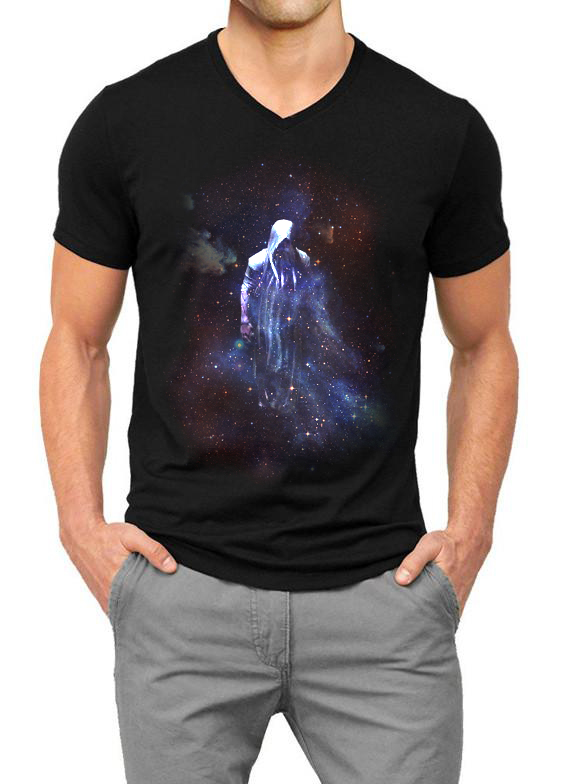 Untainted Paradise by darklolita666 - We are investigating whether we can make this shirt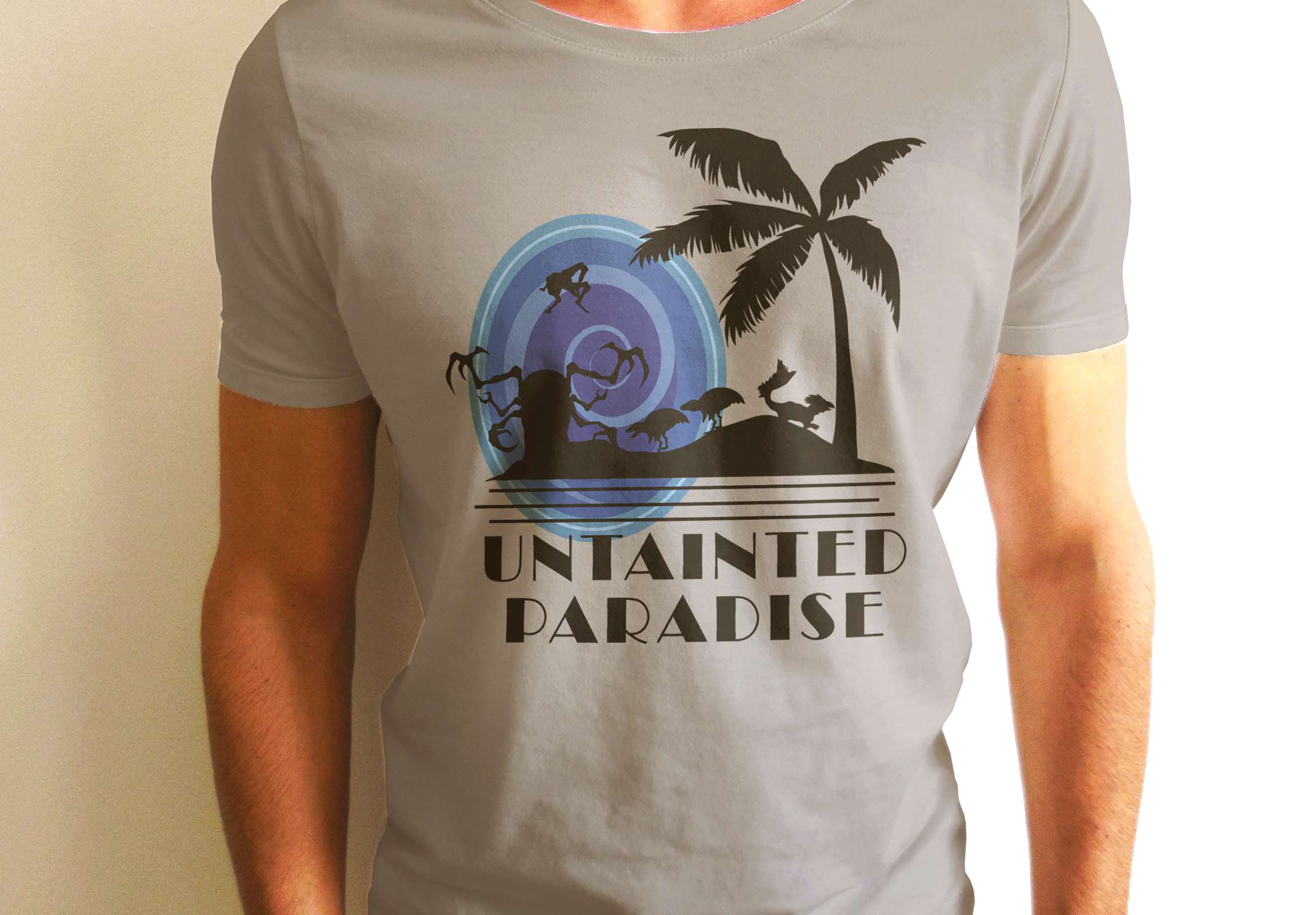 Malachai by DUAxWolff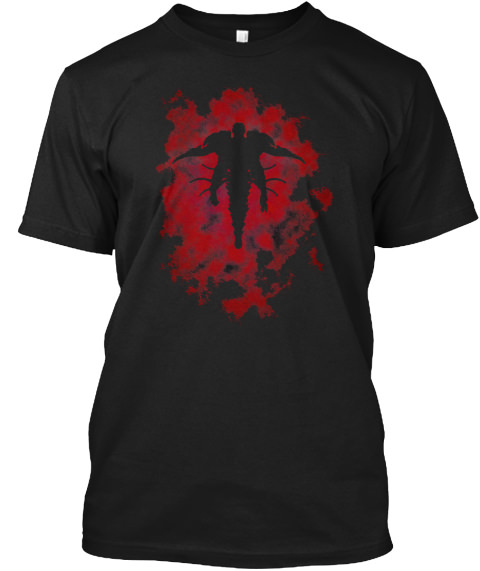 Top Fifteen Winners
Chaos Orb T-shirt
Winning Design T-shirt
250 points
Story of Piety by klockquirk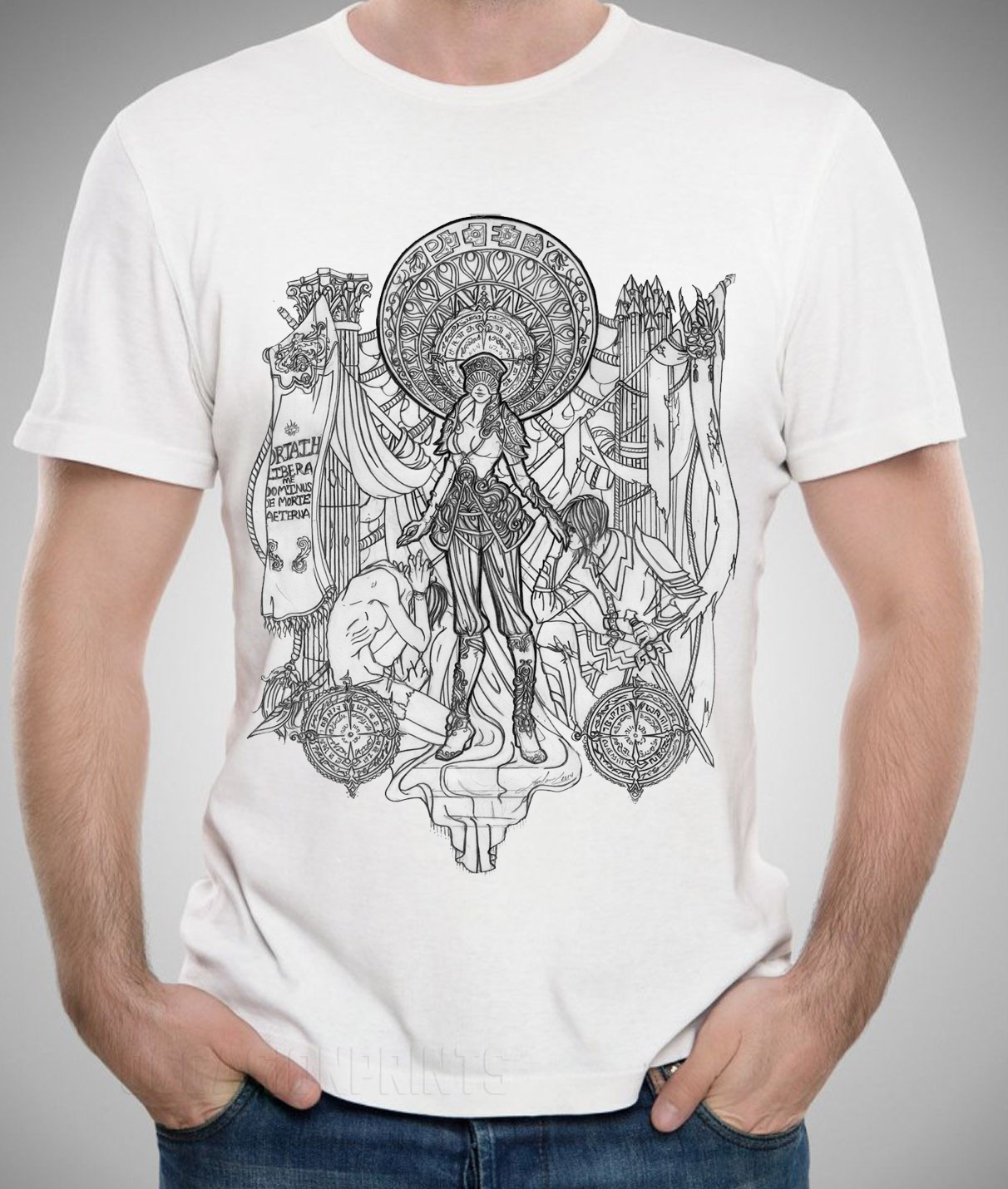 Necromancer by wika26104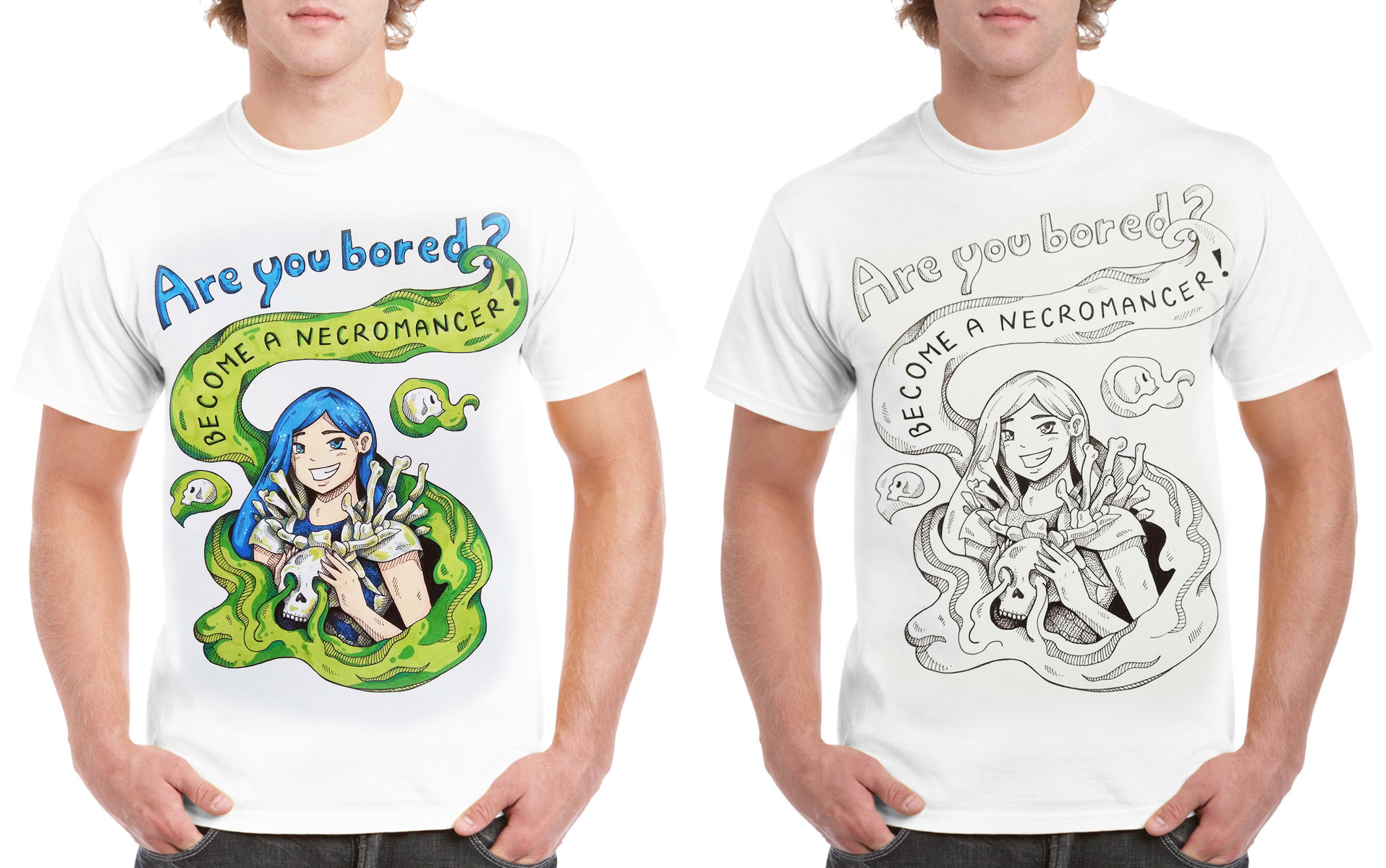 T-shirt by Sharps03144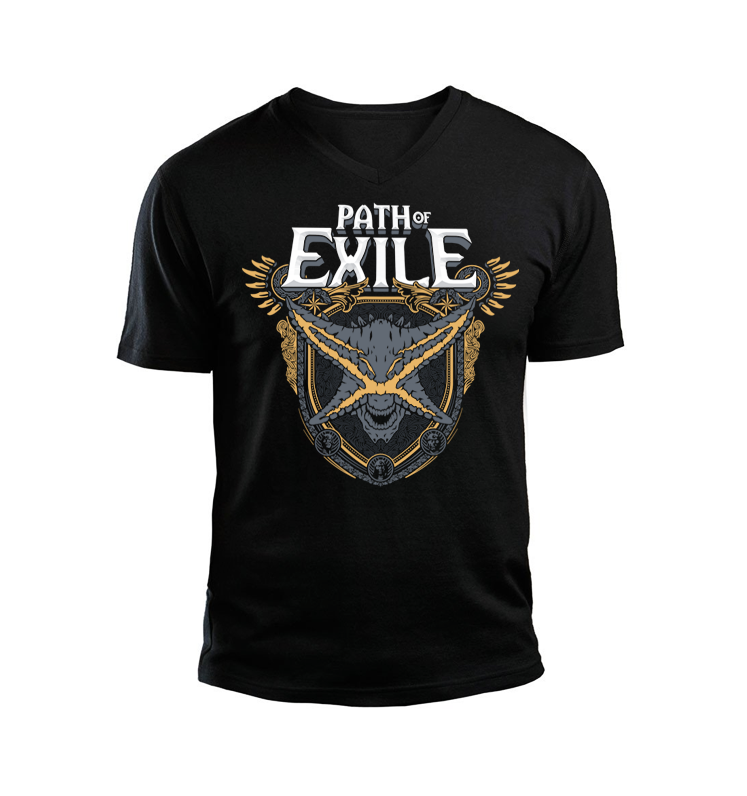 T-shirt by Rav2705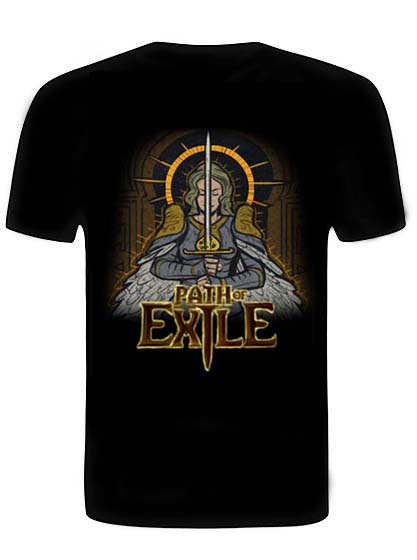 Exiles by QueenNie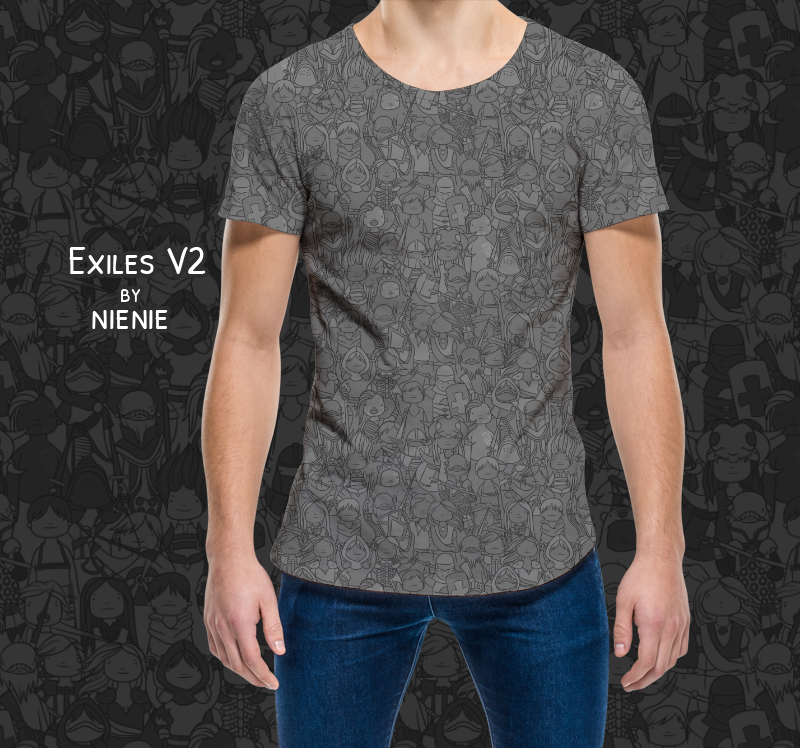 Shaper by Nodsam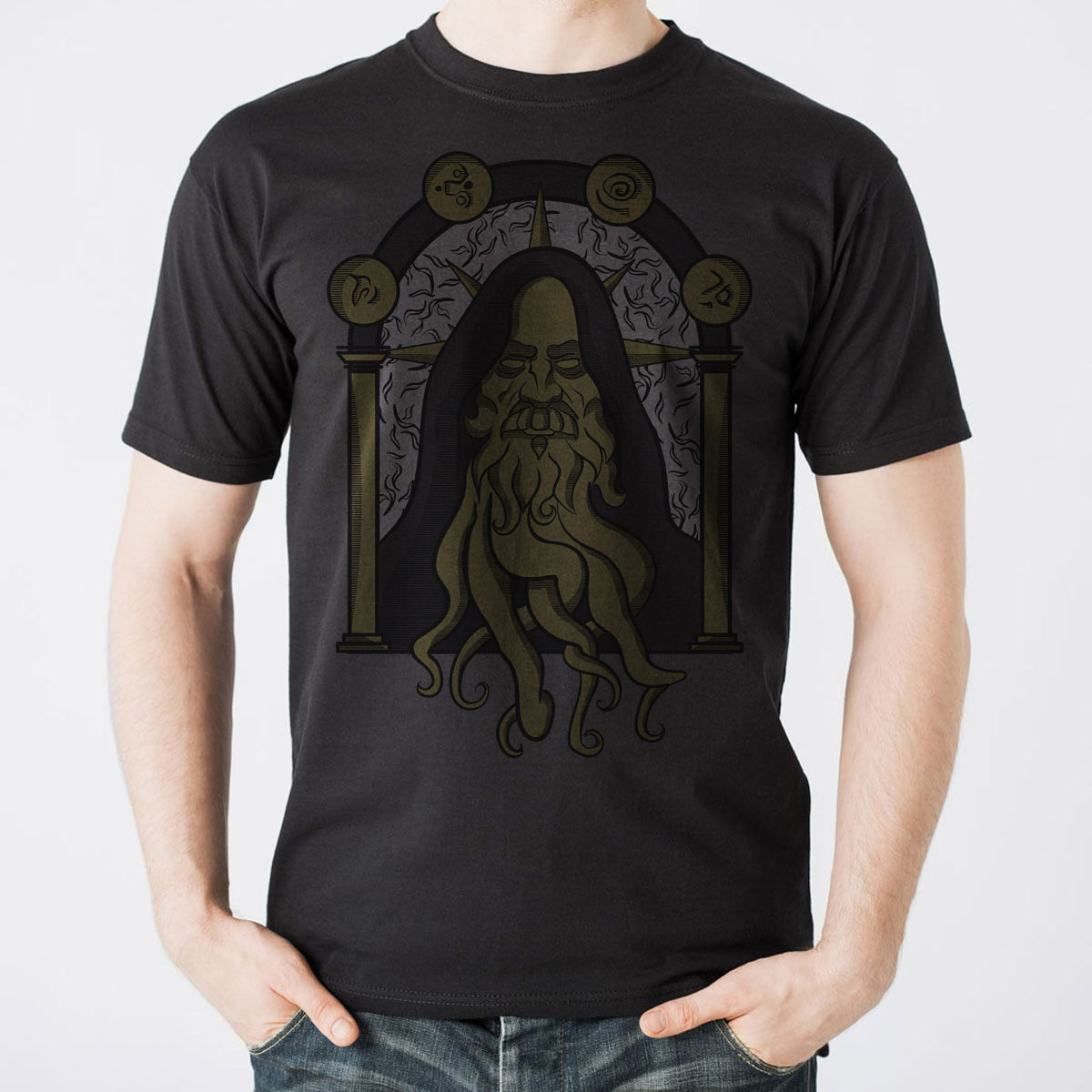 Breach by Hyrchurn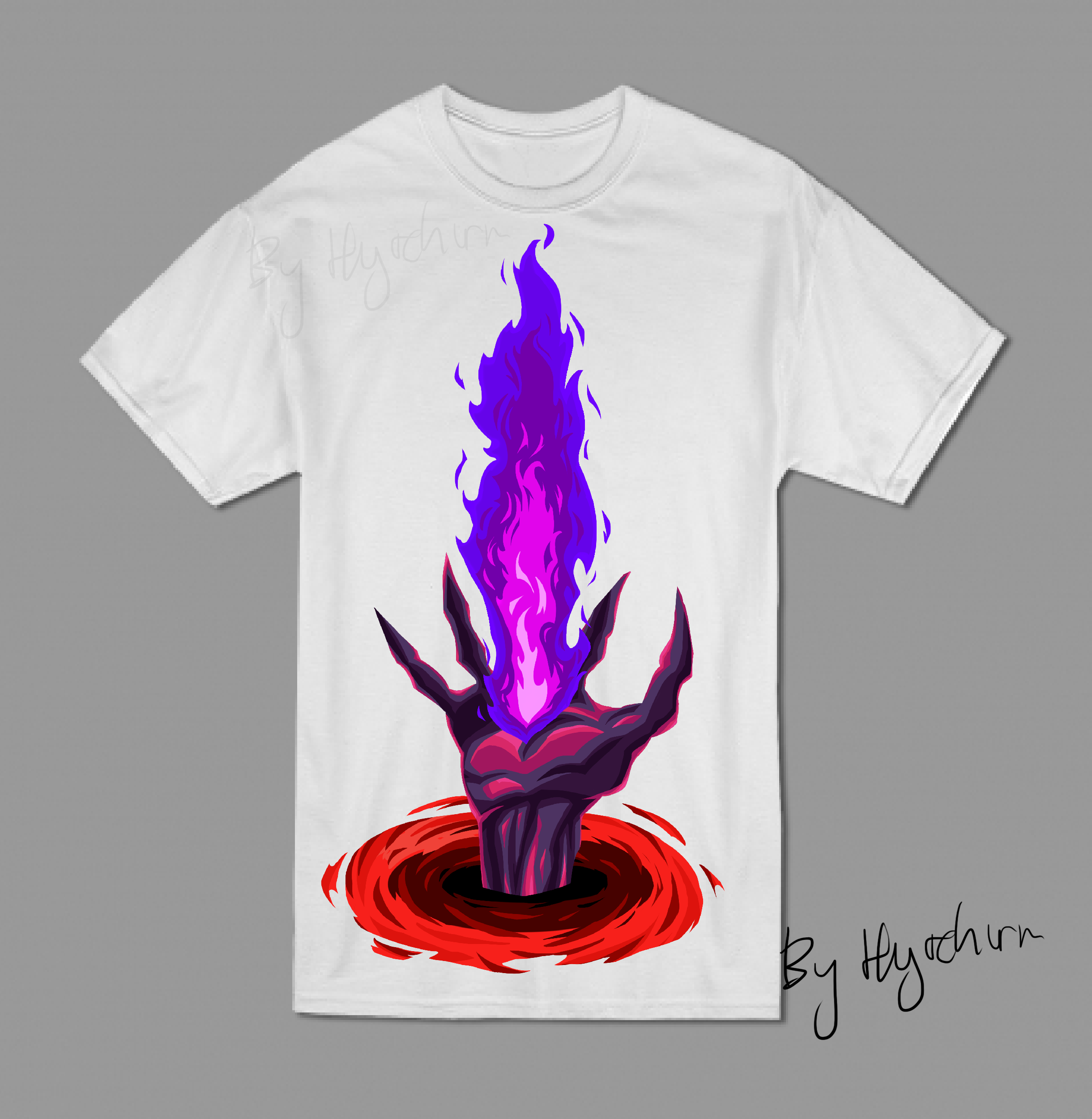 Justice Will Prevail by Drakartwow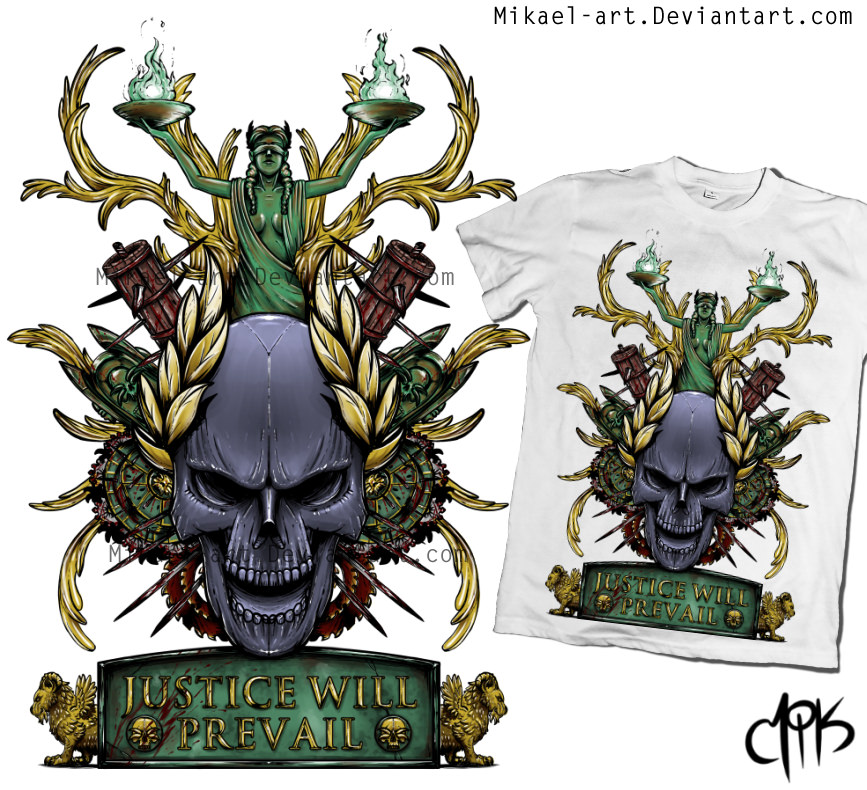 Path of Exile by Skrei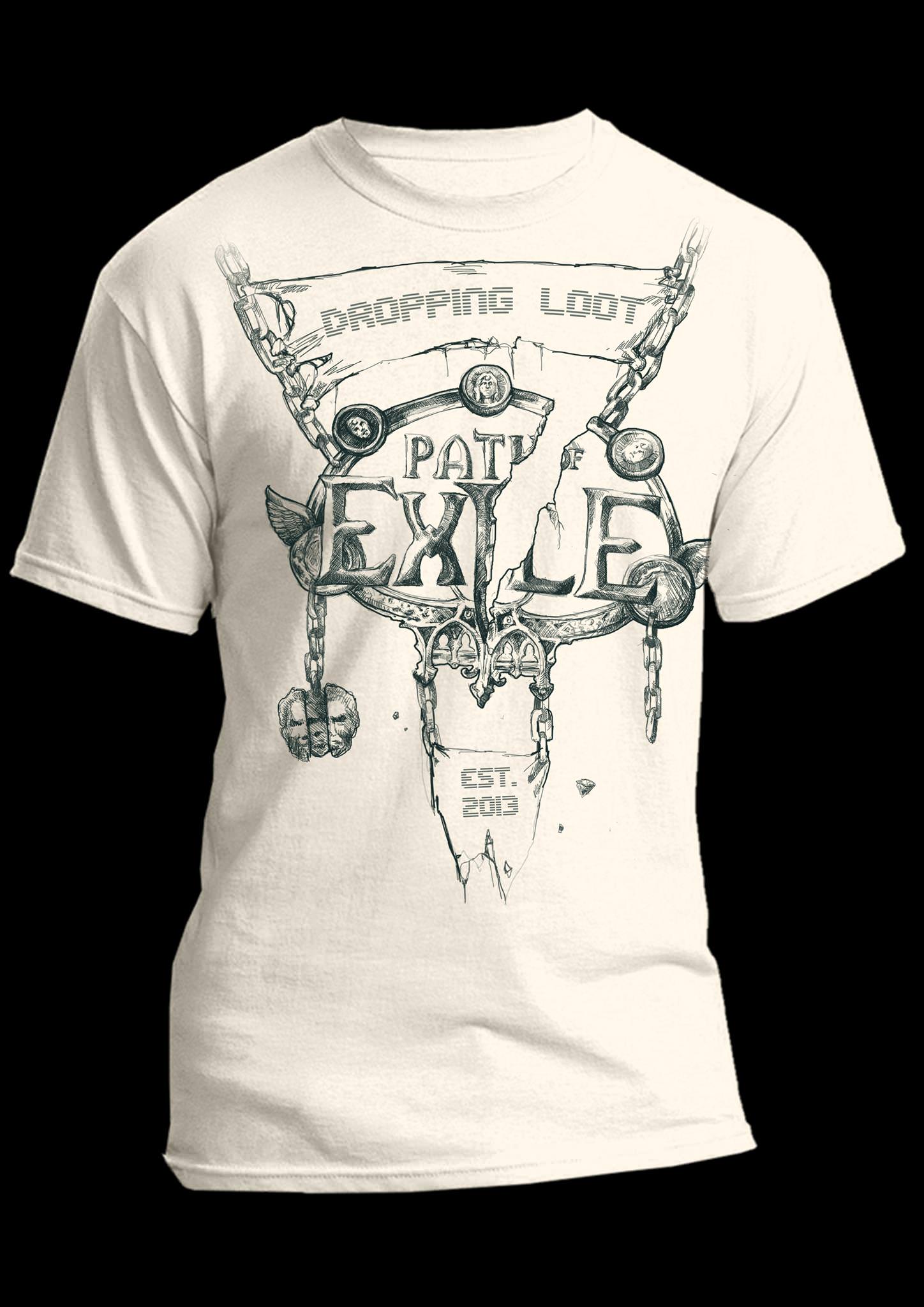 Malachai by Kardalak_IX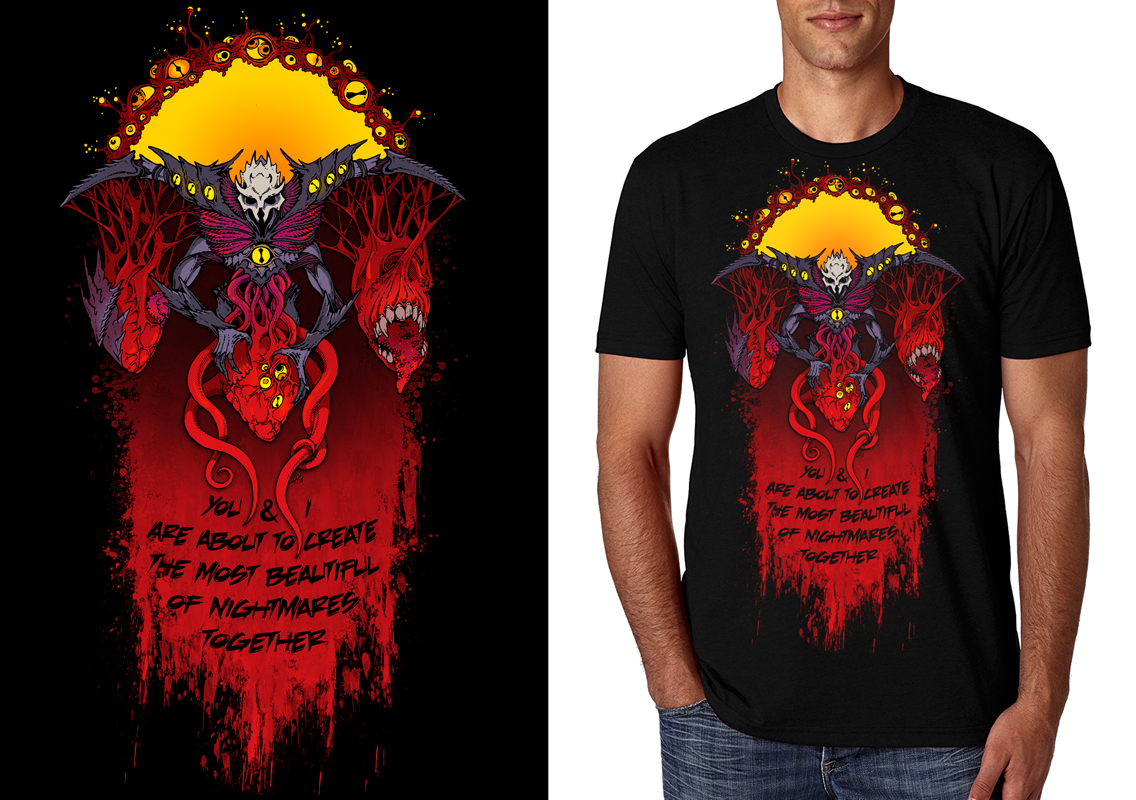 Greetings from Wraeclast by Nightstorme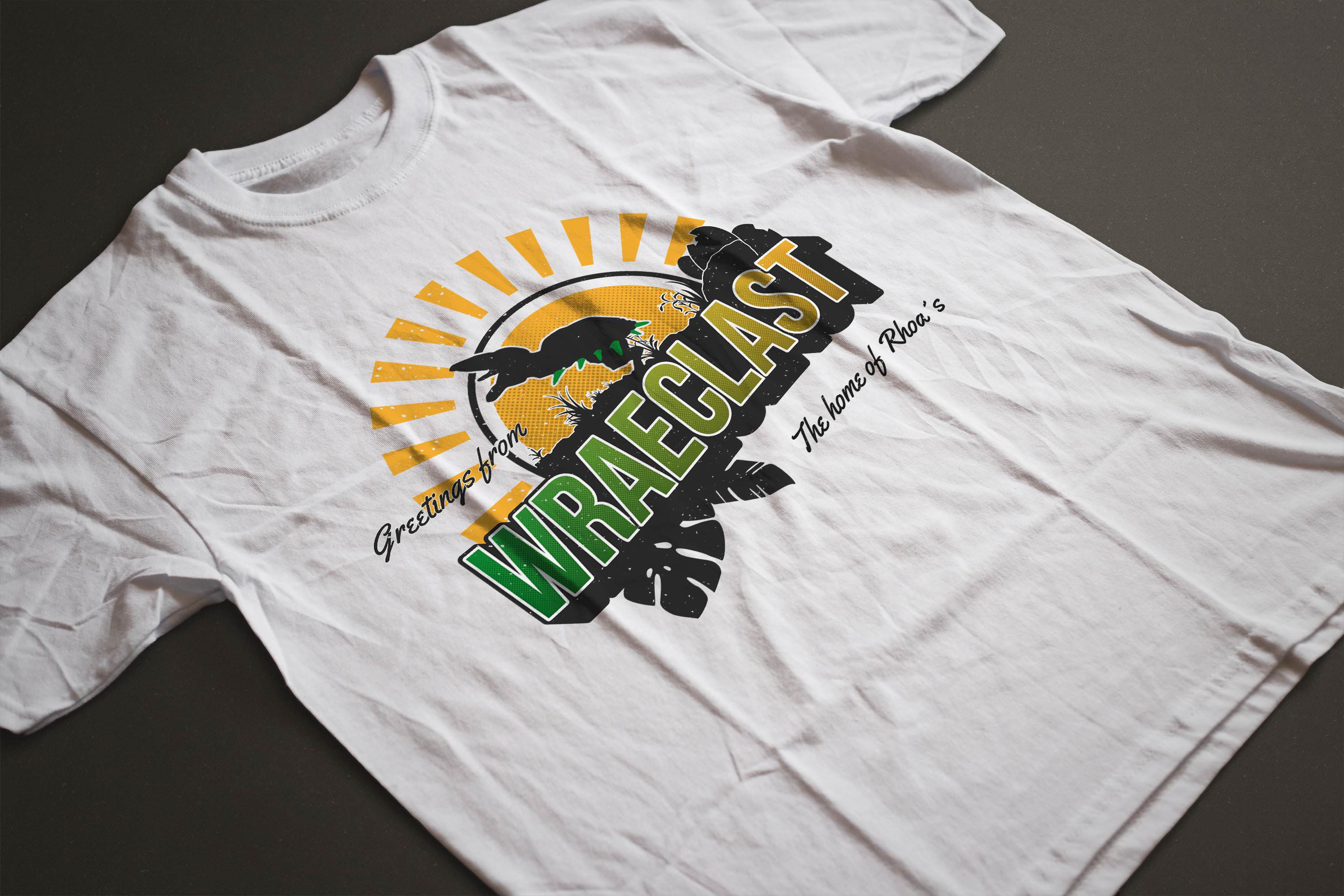 Grind Die Repeat by Slipperyjim8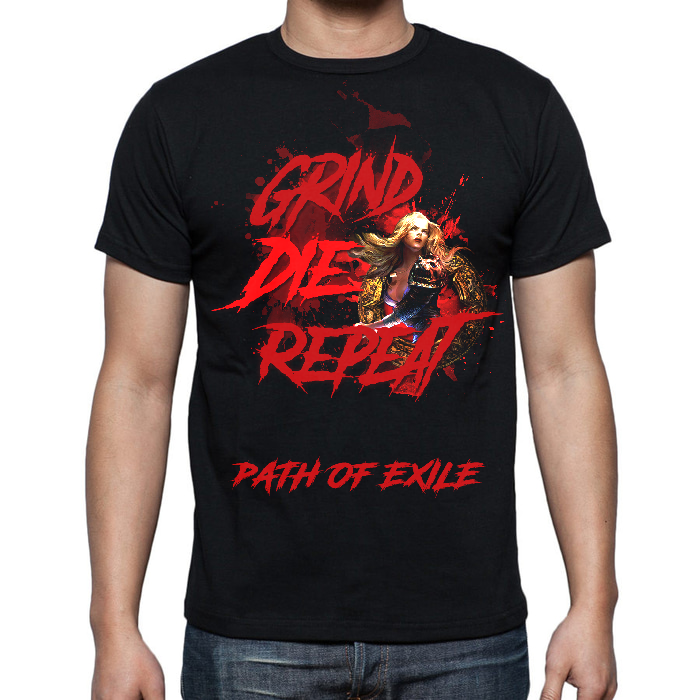 Runner Ups
Occultist by AkiraRomdo
This One is Captured by GabrielNs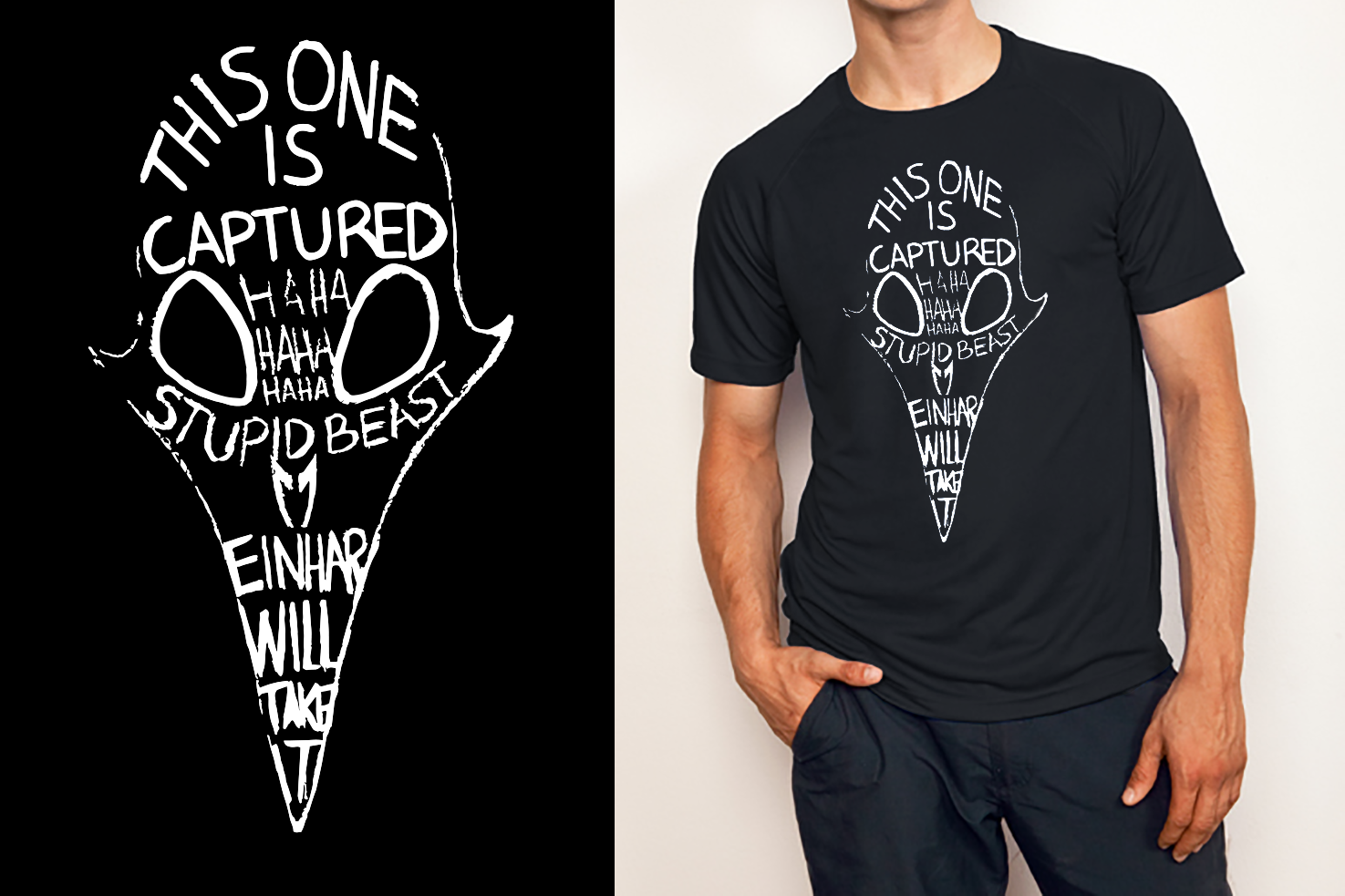 Brutus by antonowitch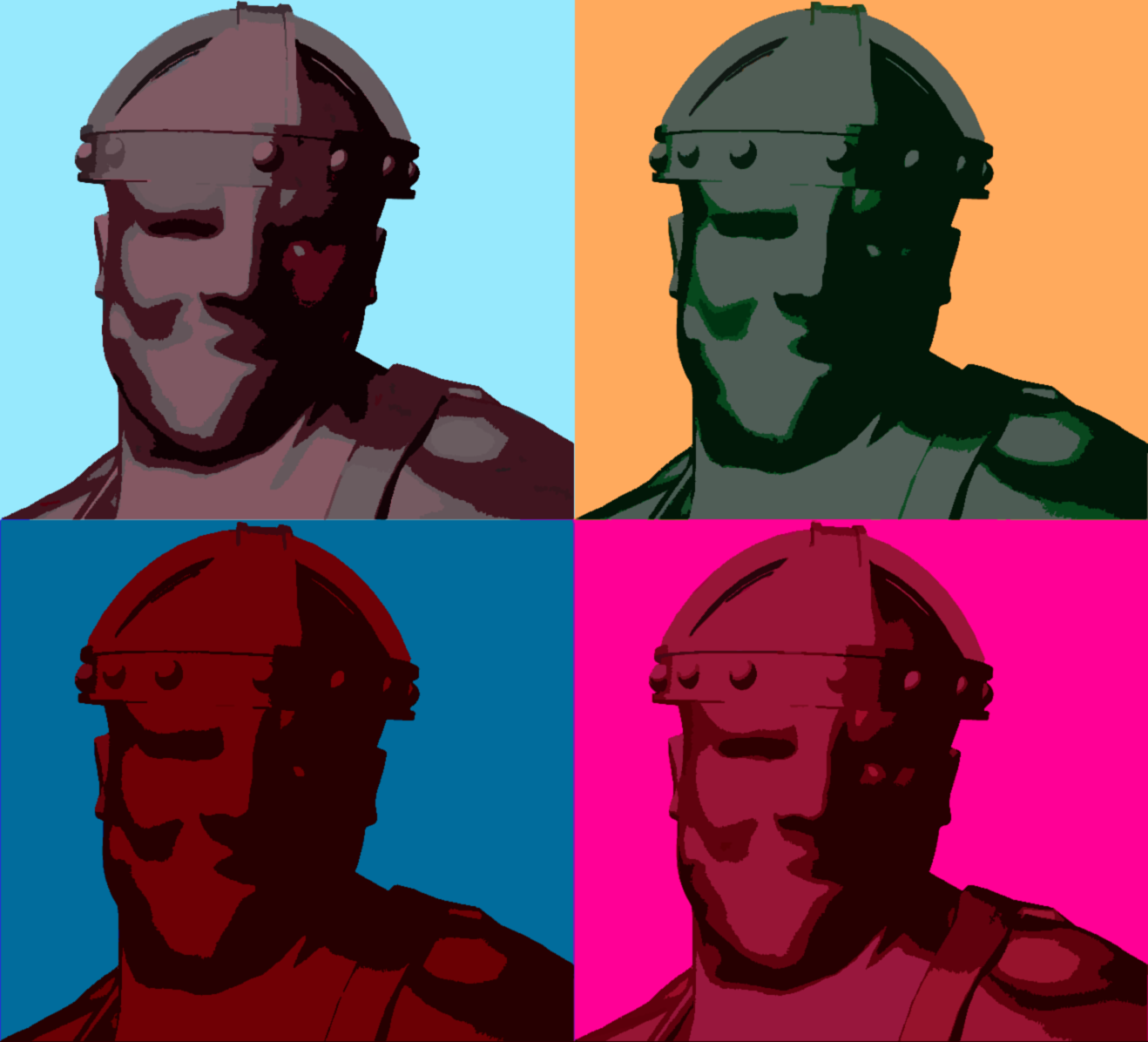 Choose Your Path by ArcLucid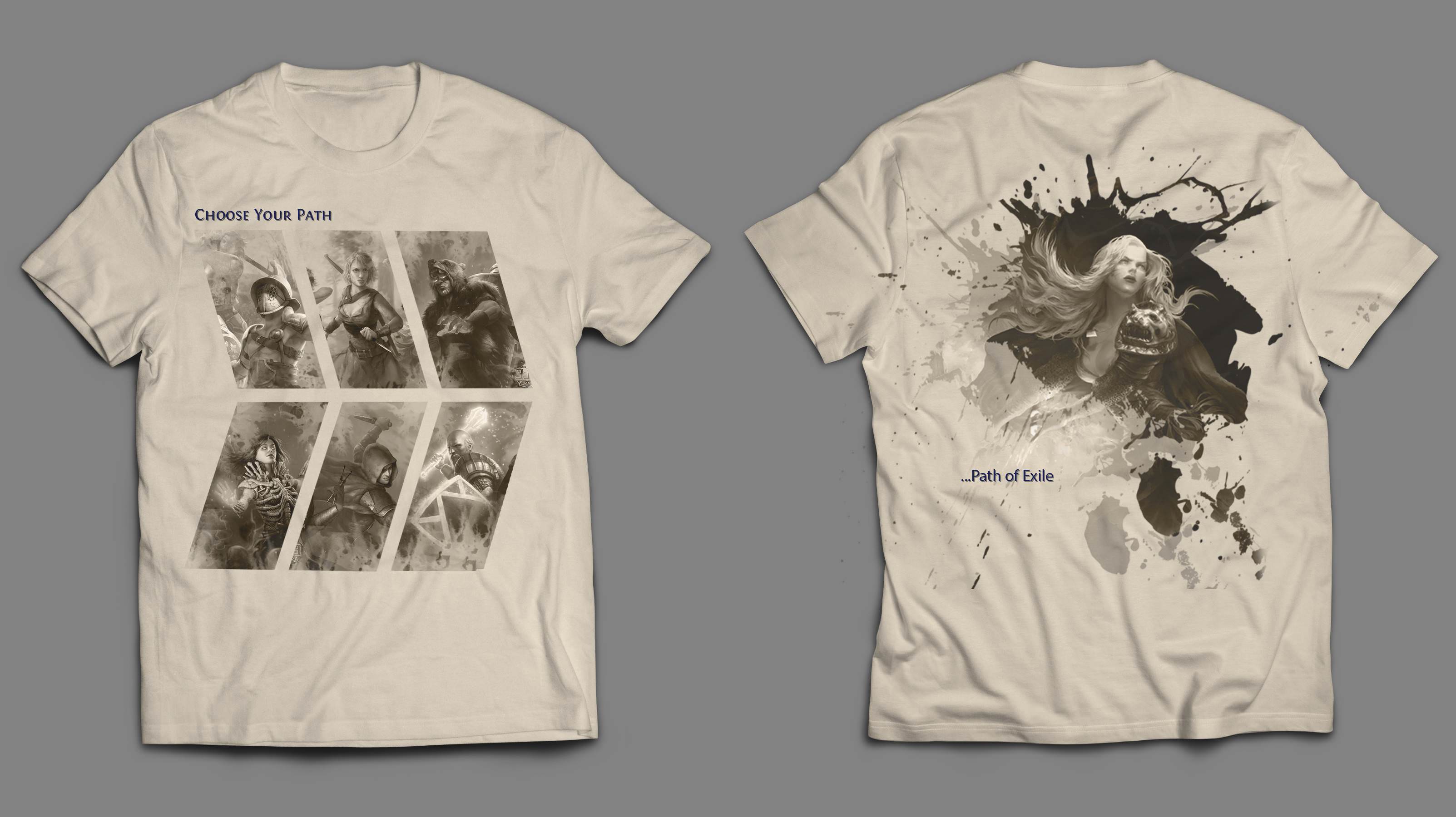 SeRiouSly Cute by ArturVilela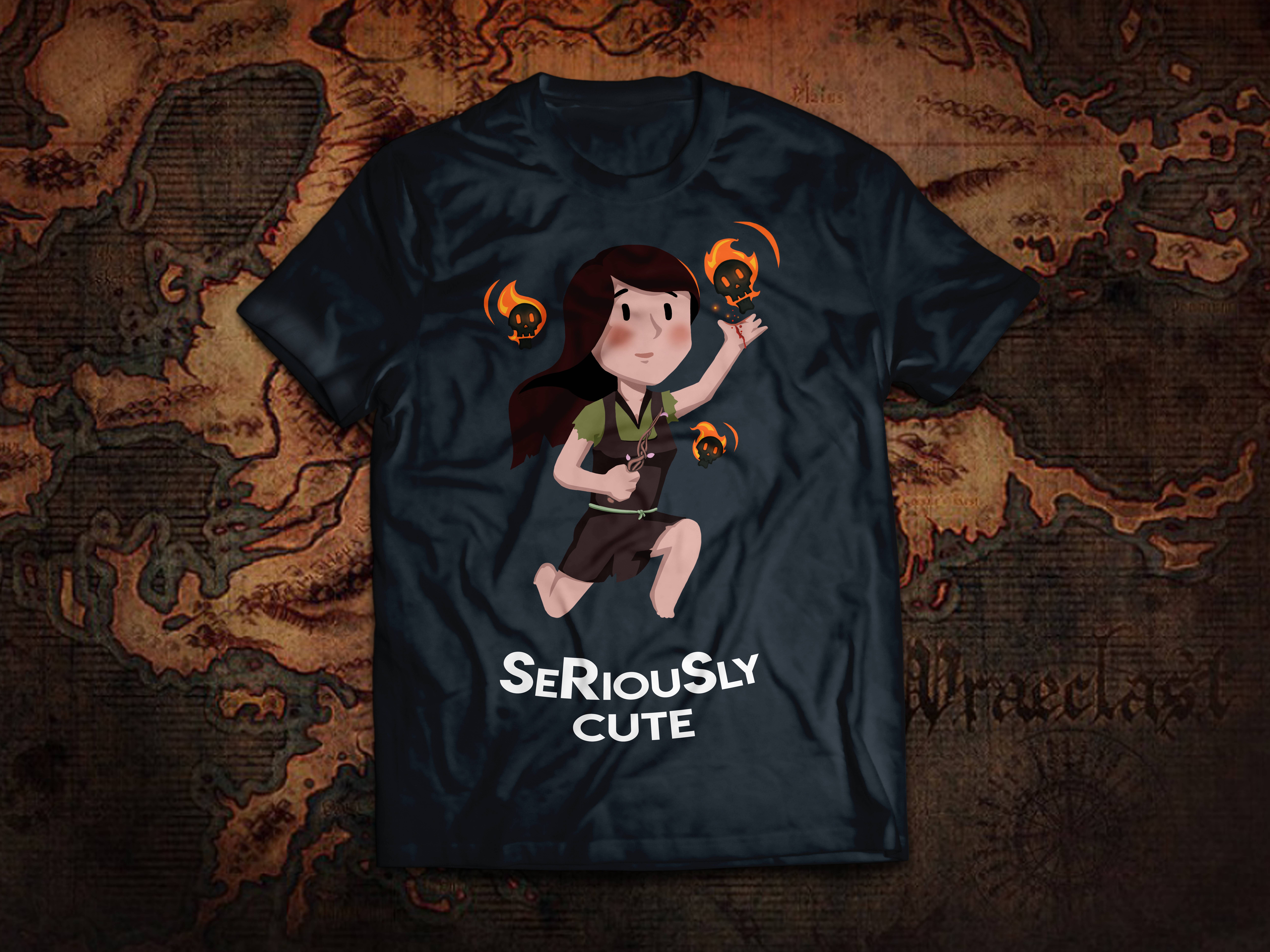 Harbinger by Damoochie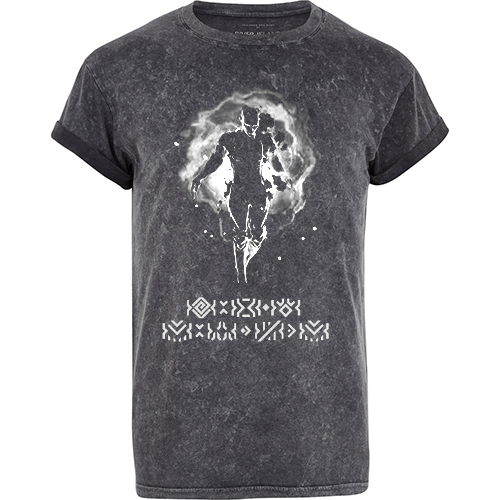 Innocence by Desfory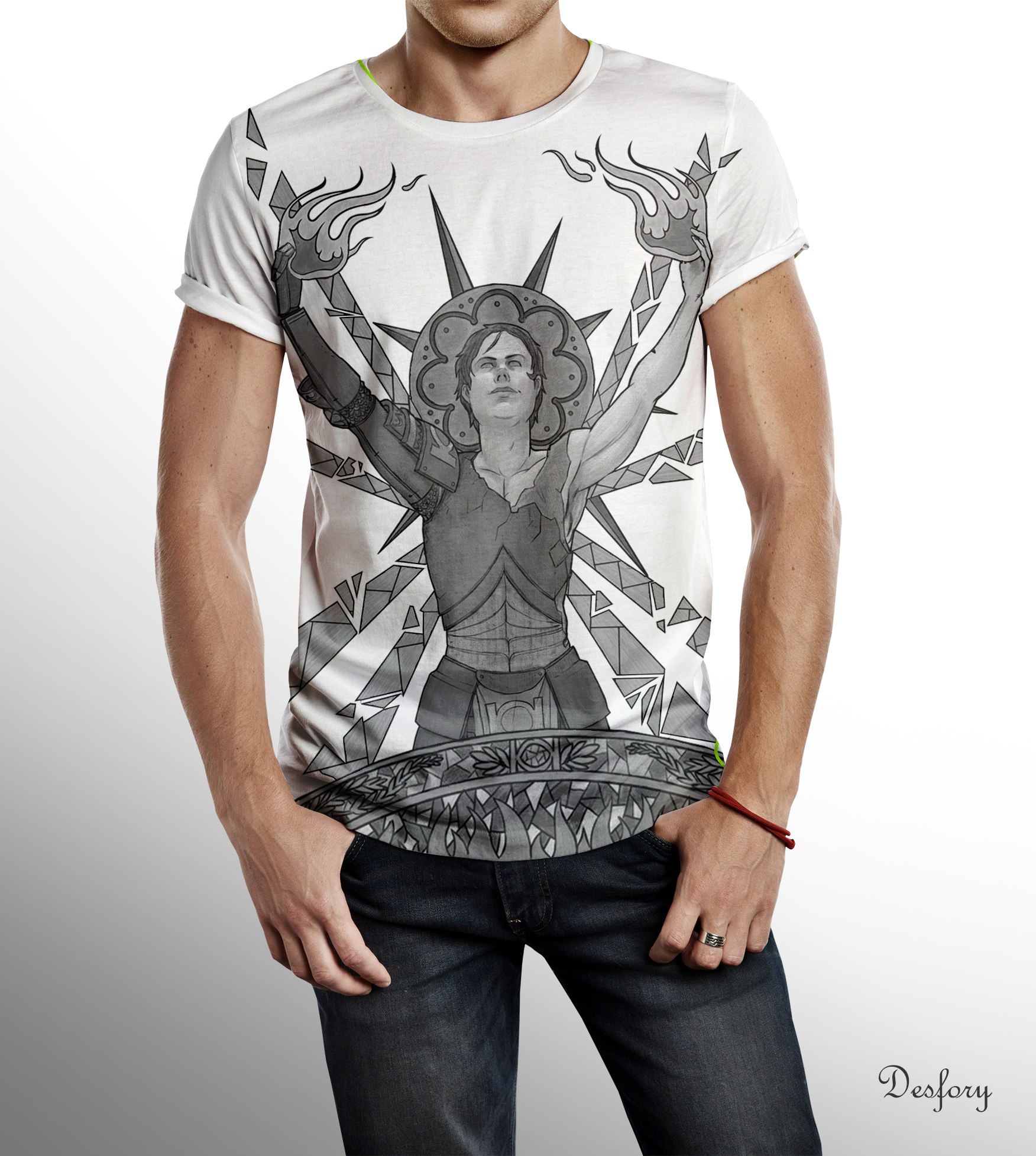 The Body by gogunow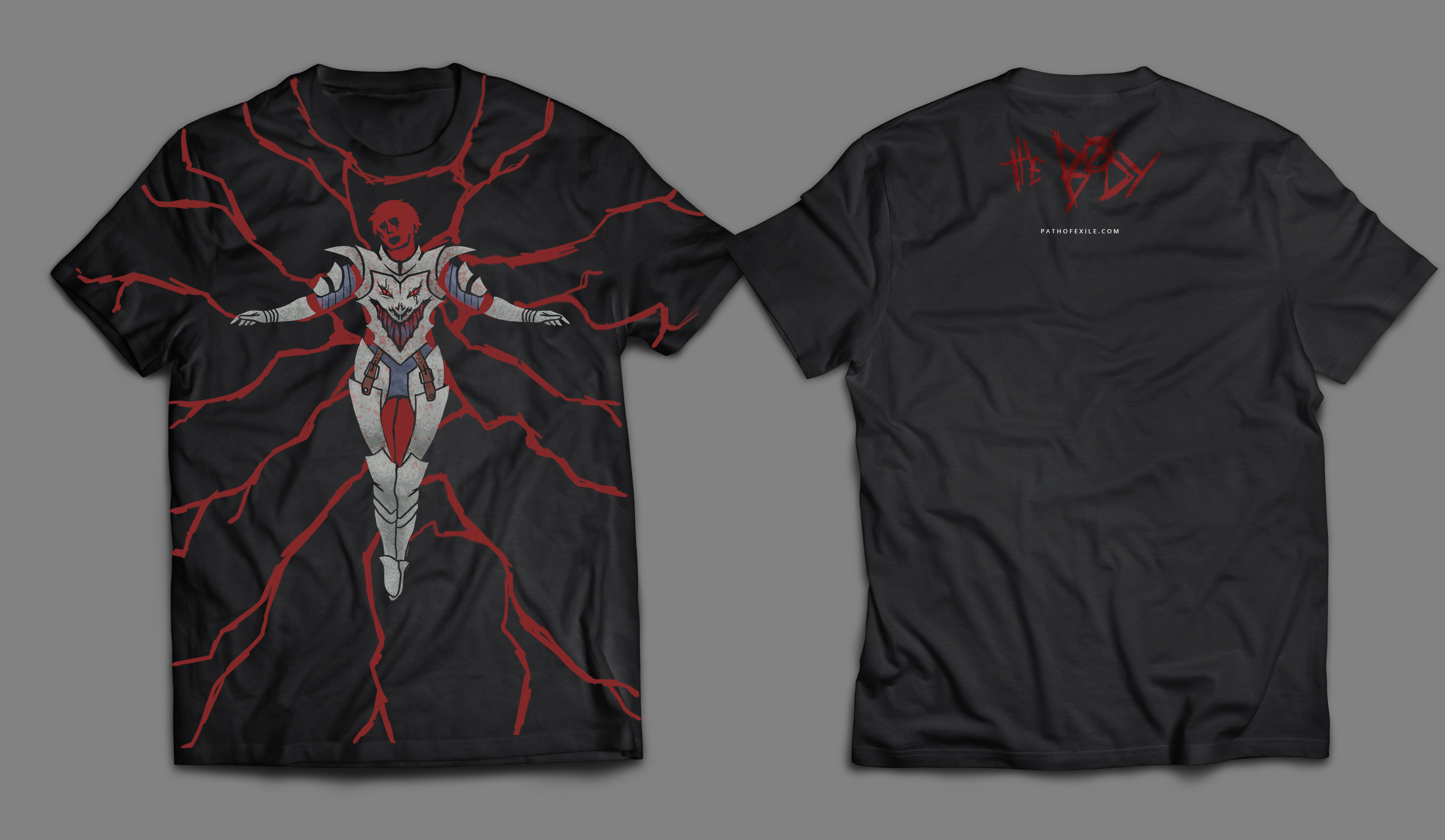 T-Shirt by Mouces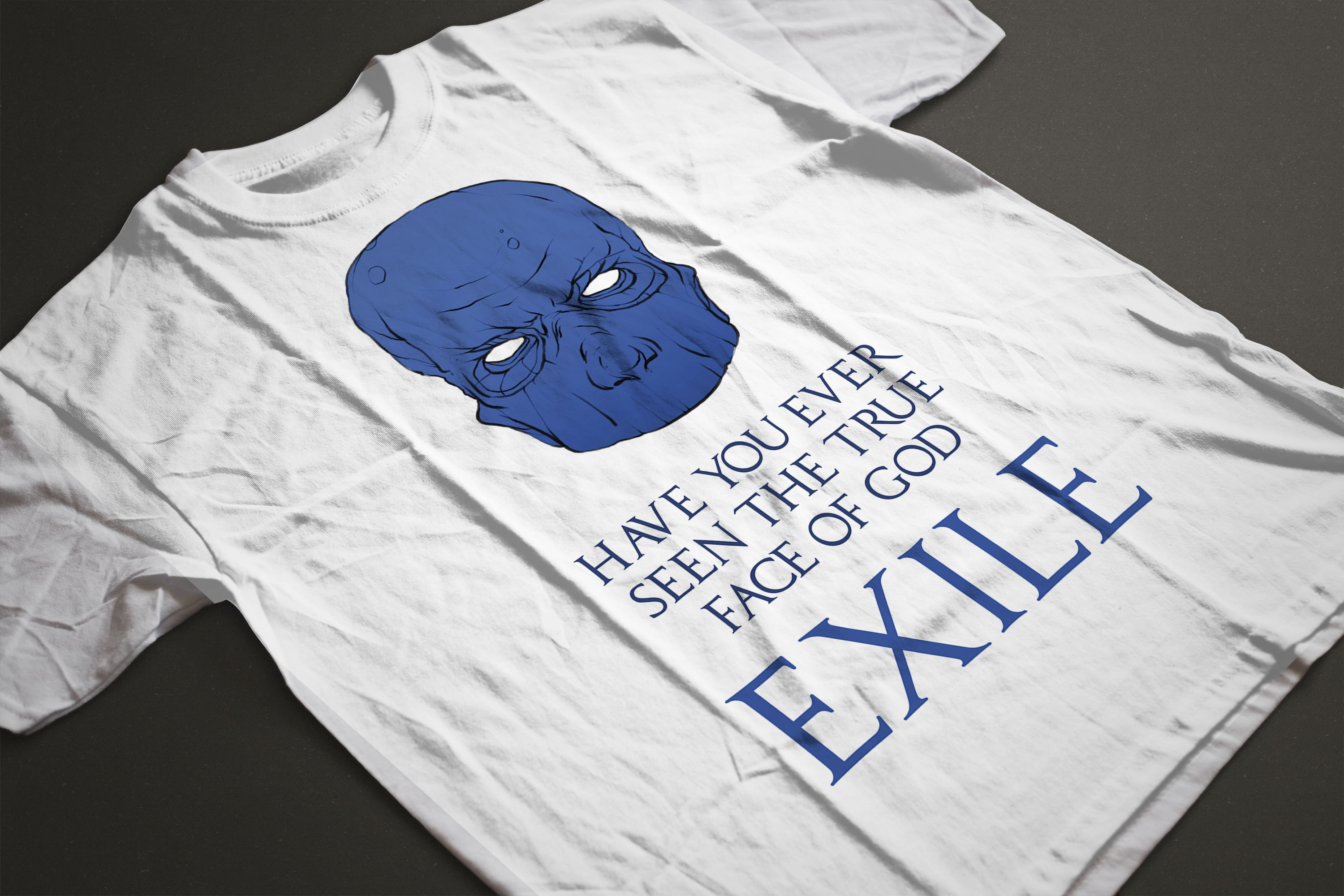 T-Shirt by Vokter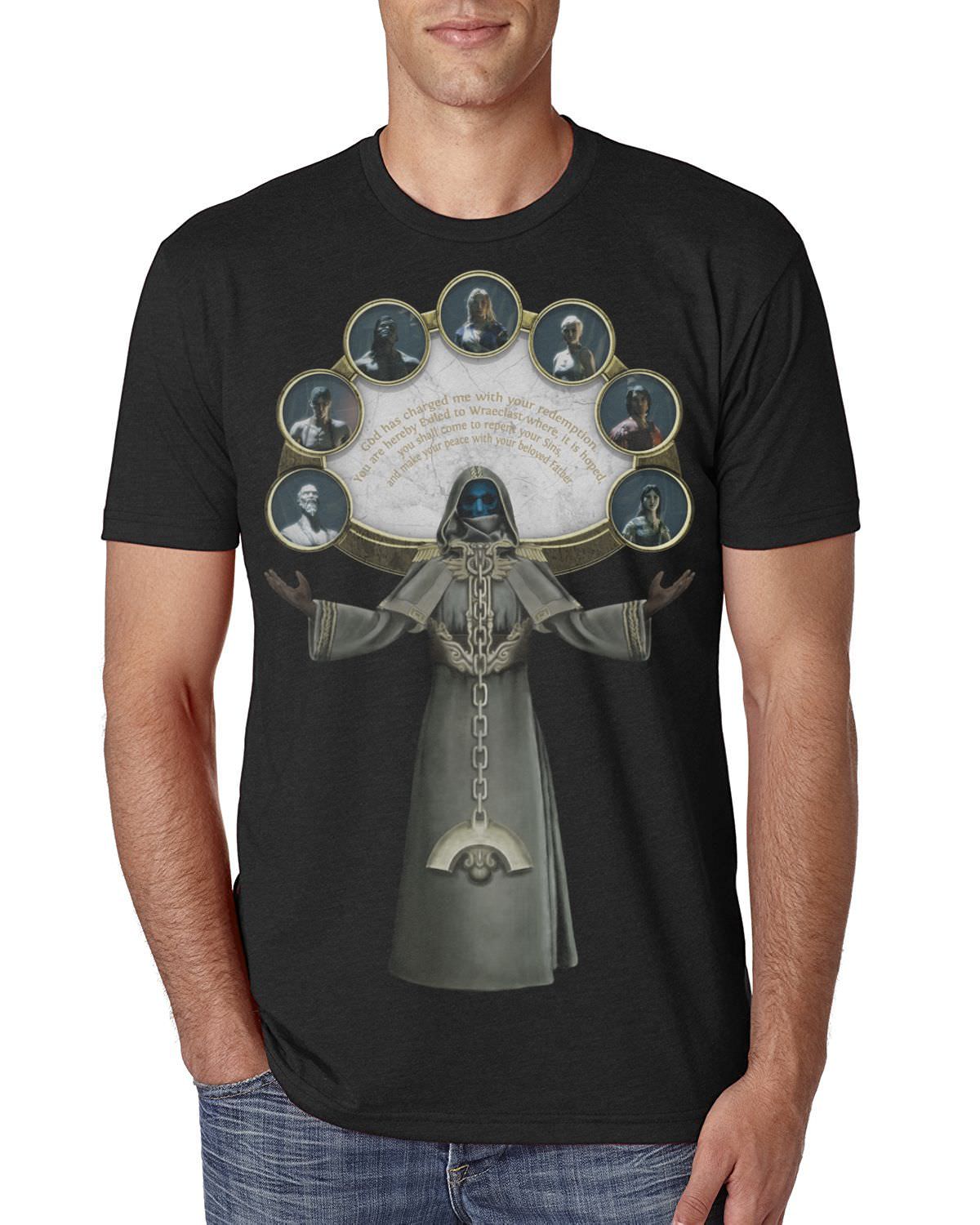 Light and Dark Together by Vorard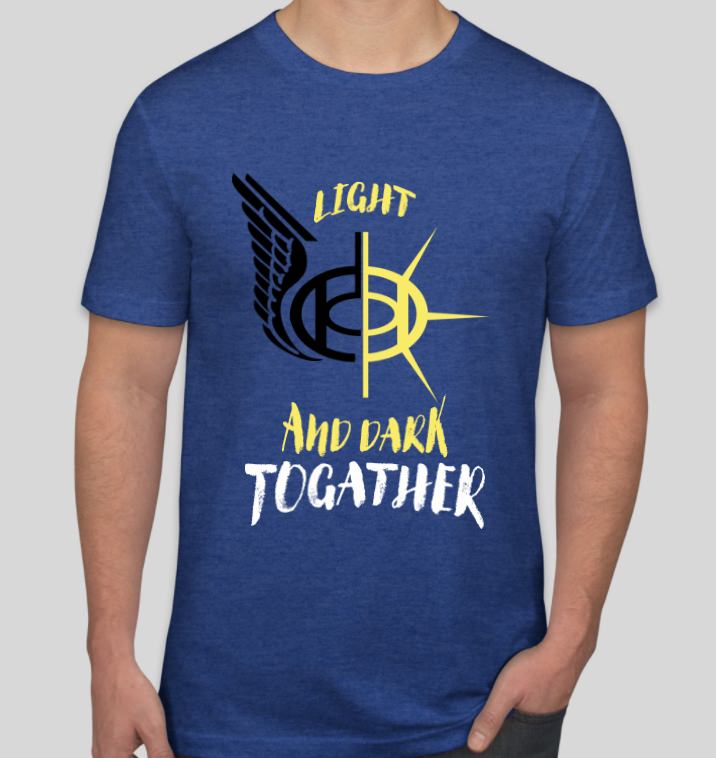 Elder by ZakkPerish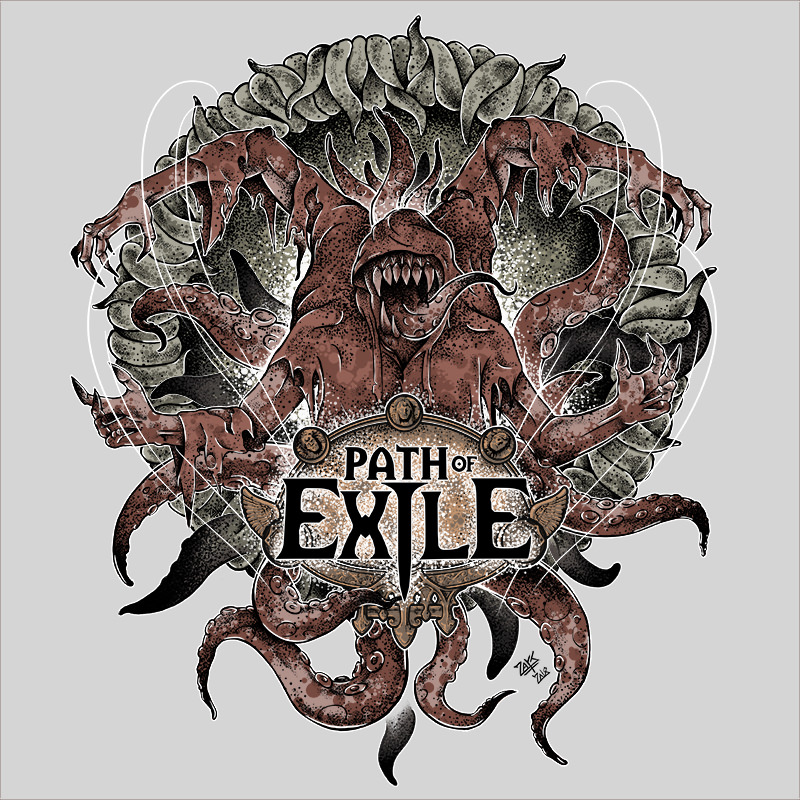 รายงานโพสท์